Healthy at School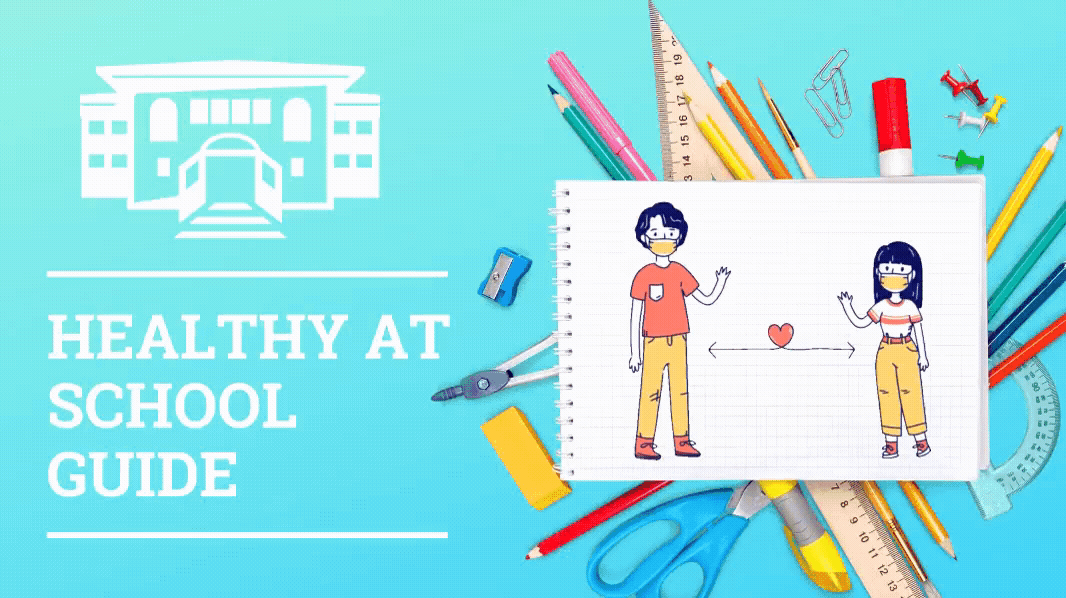 Welcome to the HEALTHY AT SCHOOL resource page. This page presents you with our most up to date plans for the 2020-2021 school year. Please understand that plans can change and we will stay current through this so you can always stay up to date on our Healthy at School action plans. Please bookmark this page and revisit it periodically for the most up-to-date information.
The purpose of this page is to share our action plans and also what we need for action items from our families. The health, well-being and safety of our Chance family of students, faculty, staff, and parents remain our highest priority.
__________________________________________________
KENTUCKY HEALTHY AT SCHOOL guidelines were provided to all schools on 6.24.20. Below this document are some questions and answers from the press conference. Please know that we will provide our in-school guide specific to our school environment based on those guidelines provided by the state.
From Q&A c journalists [respondent in brackets] from the Governor's Health at School Press Conference 6.24.20: https://www.youtube.com/channel/UChRbM-FLeKV4tKUwlMf6XNg
1702 -- mask preference [Gov] -- cloth mask is perfectly sufficient, find something that's comfortable and works for you; just masking can go so far in both opening and staying open
1712 -- advice to teachers re: students refusing to wear masks [LtGov] -- "wearing a mask is much more comfortable than wearing a respirator"; our kids come to school wearing shoes and shirts because that's society's expectation for behavior (quoting Commis Brown), we need role models who set expectations as adults
1713 -- spoke to KEA re: masks [LG] -- yes, and they're interested in keeping all (students and faculty) safe
1714 -- safety expectations v. best practices [Ed Commis] -- SE determined by KDPH and supported by KDE; example: distancing is mandatory when moving down hall & mandatory in classrooms unless masks worn; temperature taking is a SE (requirement)
1715 -- age for masks not required? [EC] -- KDPE & KDE working to make mask-optional in kindergarten to cover 5yo & 6yo
1716 -- music ed [EC/LG] -- KY music educators submitting plans for review; similar to sports; comparison of resources available to top-25 collegiate teams and their trouble controlling spread and what's available for HS
1718 -- flexibility on attendance [LG] -- mask requirements are similar to dress code requirements
1719 -- expectation of administration that schools should be returning on time and in person? [LG] -- admin is giving flexibility to start as they see fit; opportunity to reimagine learning and improve things moving forward that weren't working before
1721 -- some sort of PH metric to guide districts' thinking about starting year and when to suspend in person? [LG/Dr. Stack] -- districts already make those decisions in situations like the flu (not to compare the two directly); not offering false precision where it doesn't exist --> not enough info to decide precisely now what those metrics are
1722 -- [Dr.S] -- want to inspire people to take the easy measures like masks so that we don't have to go to the more difficult actions like the shutdown we had in the spring